The luxury home real estate market is not your typical market.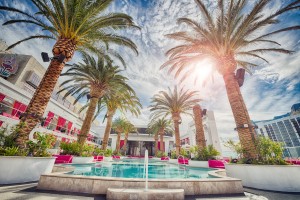 Buying and selling luxury homes requires a high level of precision and expertise to assure that you are getting the best quality and value for the high price you are paying (or asking). That's why many luxury home buyers and sellers look for real estate agents who are also Certified Luxury Home Marketing Specialists, or CLHMS.
The CLHMS is a trained real estate professional who has shown their proficiency in the luxury market through both extensive training and through documented sales performance. The CLHMS performs in the top 10% of their market and has undergone luxury-specific real estate training.
What Does a CLHMS Have to Offer?
As a recently-certified Luxury Home Marketing Specialist, I offer both in-depth knowledge and firsthand success in the luxury real estate market.
What Do I have to Offer?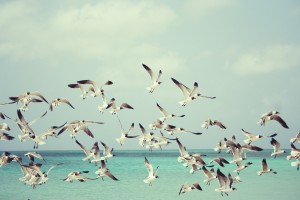 I'm not only a CLHMS, I'm also a Mount Pleasant local, which means I have the real estate experience and the area expertise to truly match you with your perfect home.
It also means that you're not just a client, but a neighbor, and here in Mount Pleasant, we take care of our neighbors. As my client, I will work with you to make sure you're getting the best value and quality for your money, and as your neighbor, I will make sure that you find that dream home you really want.
Let's Find Your Perfect Home
Whether you're looking for a luxury home, selling a home, or looking for an affordable home in Mount Pleasant, I can help!
I can help you find more information about Mount Pleasant, provide an easy available home search, or determine your home worth. You can also contact me directly to schedule a showing.