Buying a Home in Mount Pleasant?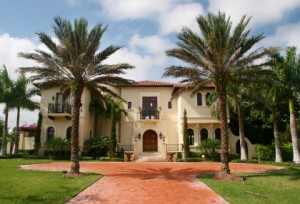 If you're new to the area, have never owned a home in Mount Pleasant, or it's been a while since the last time you bought a home here, then this guide is your key to a successful and stress-free transition to your new home and community!
Let's get started today by answering some of your top Mount Pleasant real estate questions.
Where are the Best Places to Live in Mount Pleasant?
This is a question with a very broad answer because it truly depends on what you're looking for in a home and neighborhood. Do you prefer a luxurious golf course estate, or perhaps something smaller and conveniently located minutes from shopping and dining, or maybe a cozy waterfront cottage? I invite you to explore the many neighborhoods of Mount Pleasant to find the one that best suites your tastes, interests, lifestyle, and budget.
What Kind of Homes Are Available Here?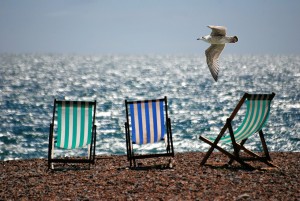 All kinds! Whatever size, style, amenities, views, or prices you seek, you can find exactly what you need in Mount Pleasant. However, because it is a suburb of Charleston, many residents choose Mount Pleasant for its beautiful homes, quiet streets, and breathtaking scenery minutes from the hustle and bustle of the big city, which means many of the homes here are larger luxury estates, often situated on large and lush lots in premiere communities.
Take some time to browse available homes for sale in Mount Pleasant to explore just want opportunities await.
What Do I need to Do Before I Start My Home Search?
Before you really start looking, and touring, homes in earnest, it's always a good idea to take some time to review your finances. Make sure you have good credit, review your expenses and budget to get a firm understanding of what kind or mortgage you're able—and willing—to afford. Speaking to a mortgage broker or to banks and private lenders to compare mortgage rates and get prequalified is also a good idea. And last but not least, take some time to really think about what you need, and what you want, in both a neighborhood and in a home.
Still have questions? Read up on even more buyer frequently asked questions.
Where Can I Get Professional Real Estate Assistance?
You've come to the right place! As a Mount Pleasant local and expert area Realtor for over 10 years, I consider myself a comprehensive Mount Pleasant real estate resource. From finding the right home in the right community to getting pre qualified for a loan to closing on your sale, I can help make your real estate transaction as smooth and seamless as possible. If you're ready to find your dream home in Mount Pleasant, contact me today, and let's get started.