Purchasing a vacation home is a big decision—a second mortgage is a big responsibility. But if you've been thinking of buying a second home in Mount Pleasant, it's time to start seriously considering making a purchase. Here are 5 great reasons now is the right time to buy a home in Mount Pleasant.
1. The Price is Right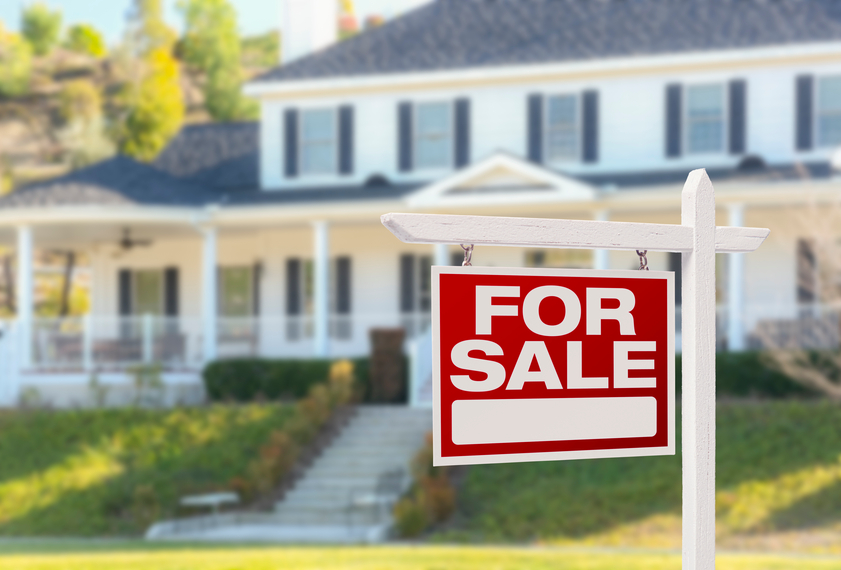 Prices in Mount Pleasant are still pretty low, but they're only expected to rise in the coming months and years. What that means for buyers is that now is a good time to buy… because when you sell down the road, your home will be worth even more.
2. Interest Rates are Still Low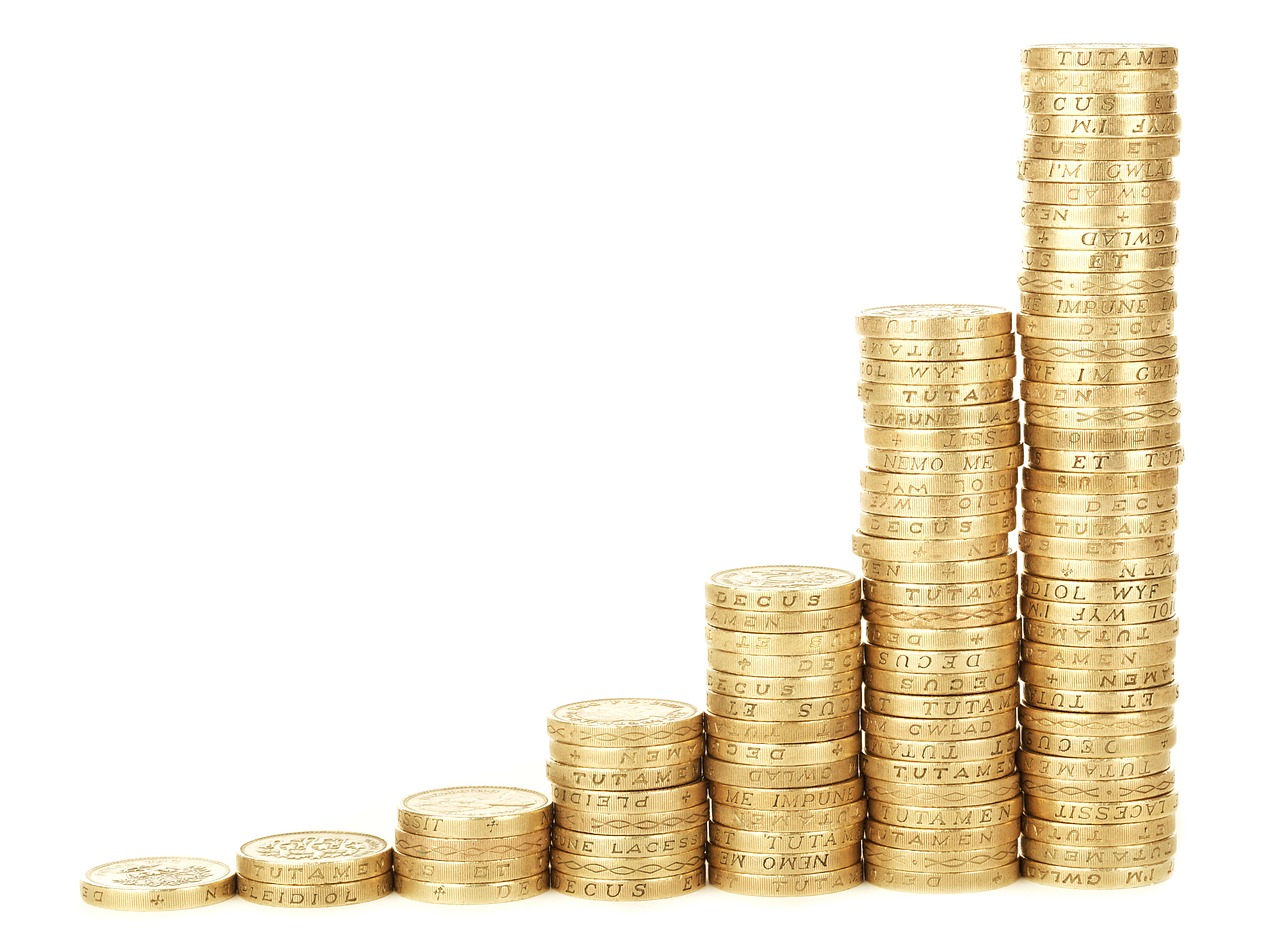 While not quite as record-breaking as last year and the end of 2016, current interest rates are still pretty low. But like home prices, they're only expected to increase as the year goes on. So if you're thinking of buying in 2018, now is definitely better than later!
3. There's Less Competition in the Off Season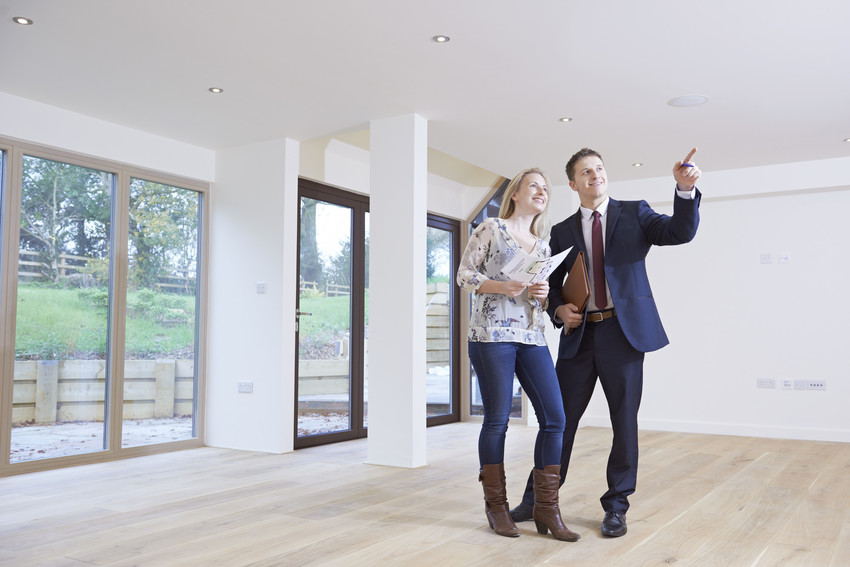 Low prices and low interest rates have caused a pretty significant upshoot in the number of buyers perusing the market. More buyers means fewer homes. But during the cooler winter months, the number of buyers tends to taper off a bit, meaning you've got your pick of homes for sale.
4. Sellers are Ready to Make a Deal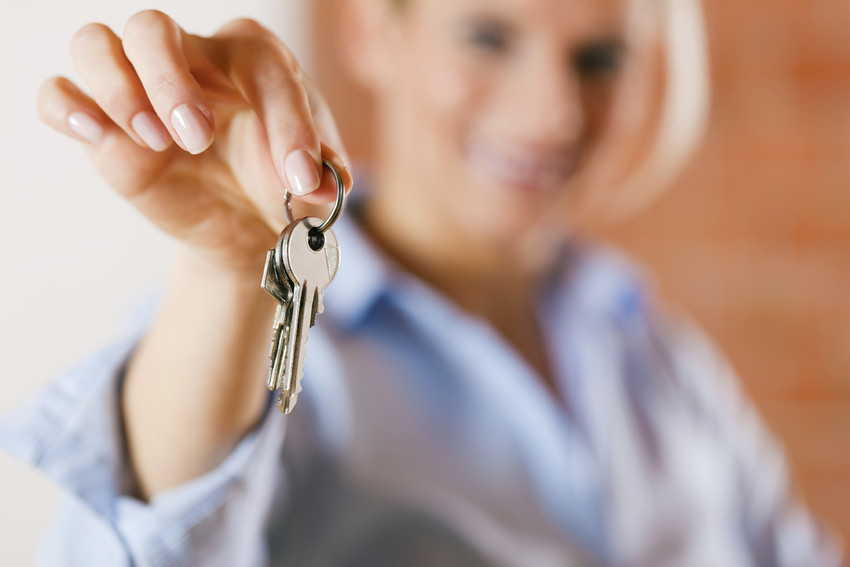 Usually sellers who list their homes during the winter months are pretty eager to sell. Whether they weren't able to have sold their homes during the busier months (due usually to incorrect pricing) or they're relocating for a job or other big life change, sellers during the off season are serious, and usually ready to negotiate. This could mean finding a great home at a great deal!
5. You're Ready to Buy!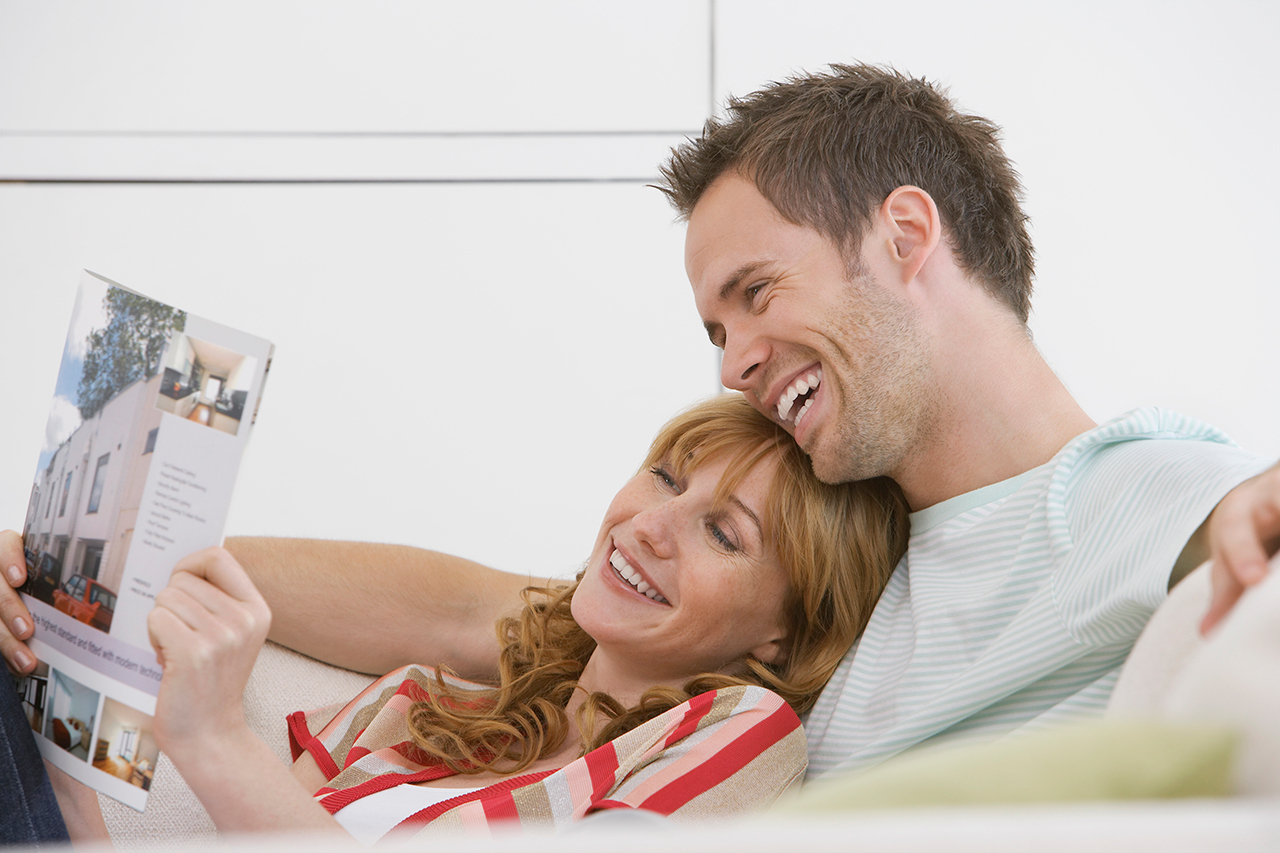 The number one reason to buy any kind of home—vacation or otherwise—is that you're ready! Regardless of what the market looks like or what's in the forecast, if you're ready, then now is the time.
Ready to Buy Your Dream Vacation Home in Mount Pleasant?
Then it's time to contact me, Bill Barnhill. As your guide to real estate and lifestyle throughout Mount Pleasant, I'm here to help you explore the area, discover its beautiful neighborhoods, learn more about buying a home in Mount Pleasant, and truly find your dream home. Why wait?