Looking for a fun and unique way to celebrate Independence Day? This 4th of July, residents and visitors alike will gather at Patriot's Point in Mt. Pleasant for the celebration of a lifetime. The 4th of July Fireworks Blast at Patriot's Point a favorite annual event for a variety of reasons. Here are just a few:
Live Music
While you're waiting for the light show to commence, enjoy some of the top local bands in action! Whether you're spread out on the grassy green or aboard the USS Yorktown, you're in for a musical treat.
Food and Drink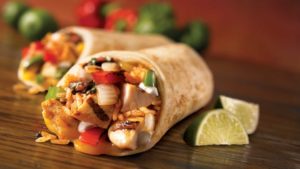 Coolers are welcome at this festive event, but you don't need to bring one if you're looking to travel light! Local vendors will be selling food and beverages for all guests, so there will be plenty to choose from onsite!
Fireworks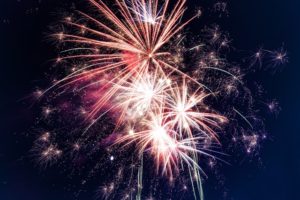 Of course, let's not forget the main event! The fireworks are the biggest appeal of the Patriot's Point 4th of July celebration! Enjoy pyrotechnics of all shapes, sizes and colors. The 4th of July wouldn't be the same without celebrating with these wonderful light displays.
Upgrade Your Ticket or Come for Free
While it is free to picnic on the green for the celebration, there are plenty of amazing options for guests looking to purchase tickets. Enjoy the celebration from the Flight Deck of the USS with a $40 ticket price, or better yet, get all inclusive catering, bar service, and seating for the VIP ticket at $110.
USS Yorktown
Whether you opt to enjoy the firework display from the Flight Deck or not, the sight of the USS Yorktown is something to behold! This historic WWII warship brings feelings of patriotism, both from the historic Revolutionary War name, and the history behind it in the last world war.
Want to Learn More About Mt. Pleasant, SC Events?
There's always something going on in Mount Pleasant! Contact Bill Barnhill to learn more about Mt. Pleasant attractions and going ons, or learn more about the area if you're planning to visit or move here!